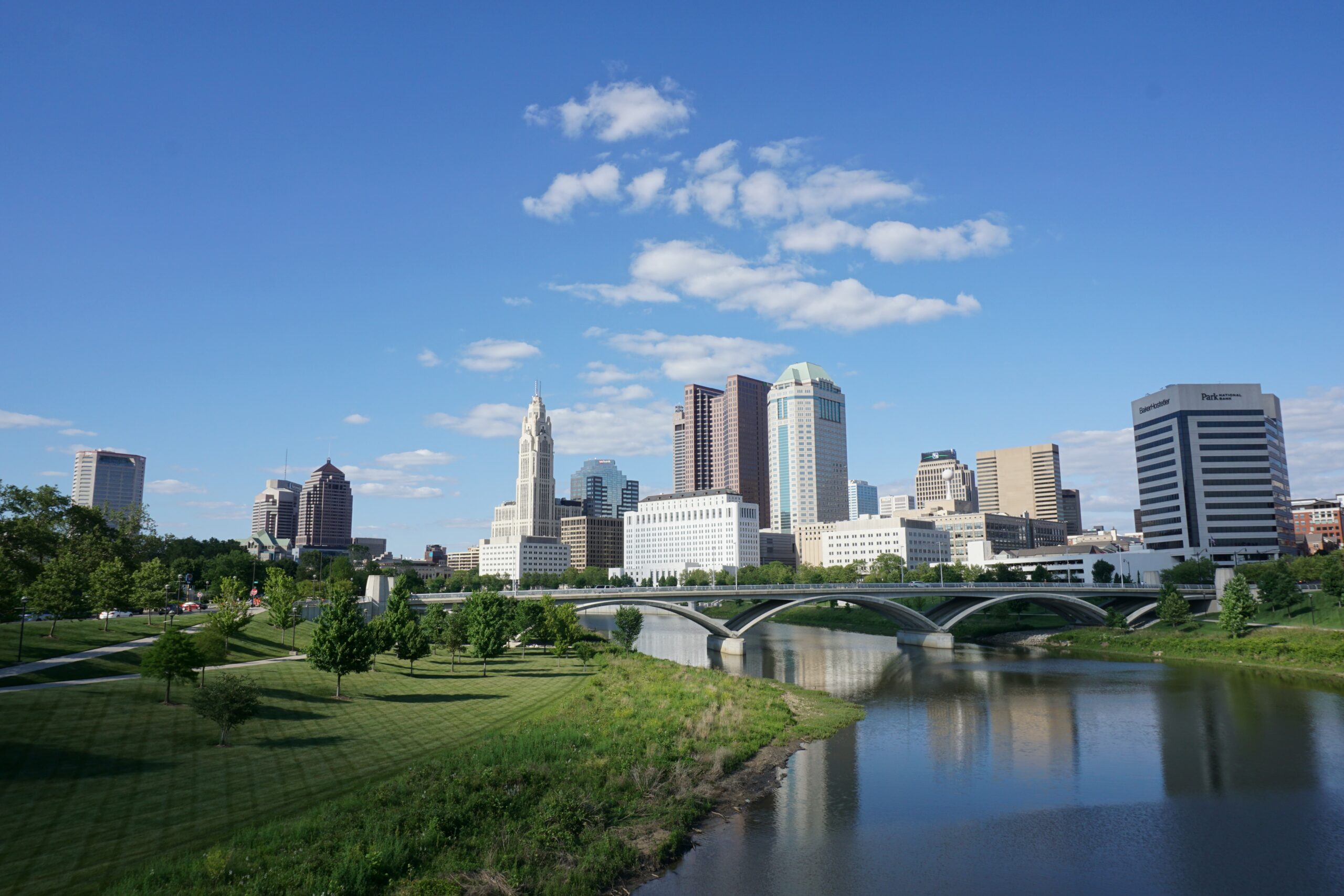 About Corey
About Corey
I have spent the greater part of my life in Ohio. I grew up in Dayton, went to school at the University of Cincinnati, and then moved to the Washington, DC area where I met my wife, who hails from Findlay. I like to say I had to move to DC to meet a nice Ohio girl!
After living through 9/11, the anthrax scare, and the DC Sniper, we decided a move back to Ohio sounded pretty good. We moved to Dublin in 2004, and we have found Central Ohio to be a perfect fit for us and our two girls.
I know it sounds like such a stereotypical thing for an agent to say, but I am fascinated with real estate. It's been that way for me since my wife and I were married in 1999 and started looking for our first house, and I've never been able to shake it. That's why in 2016 I finally became a Realtor. I enjoy helping people realize their real estate dreams, whether that means buying for the first time, selling a long-time home, or anything in between. I am also an active real estate investor and house flipper, which means I bring a critical eye when looking at a house, and I have developed a network of contractors, inspectors, and other real estate professionals who I happily refer to help my clients when necessary.
I love to spend my free time hanging out with my family and friends, watching sports (go Bearcats!), and occasionally working in my wood shop or playing golf. As a one-time private pilot, I can also be caught from time to time staring into the sky to figure out what model of plane is flying overhead.